I love alliteration! With Father's Day right around the corner, Farmer's Market Finds has been searching for unique, handcrafted gifts to show your dad just how much he means to you. Here is an assortment of products for every kind of dad!
First, for the game playing dad, try these handcrafted cornhole boards from Board Crazy. Cornhole boards are the prefect game for barbecues and beaches and make a terrific outdoor addition to any man cave. They are also great fun for the whole family!  These boards can be custom ordered for your favorite team, design or even special logo.
For the Dapper Dad, check out the fabulous selection of handcrafted bow ties from Titanic Alley. Made from high-quality reclaimed fabrics – cottons, linens, wools and silks – these handmade ties are and are a great addition to spruce up his wardrobe. From Batwing to Batik, reversible to seersucker, the bow ties of Titanic Alley take the art of dressing to a new level.
For the dad on the go pick up a monogrammed, custom leather shaving case from the Lifetime Leather Company. These made to order Dopp kits (shaving kit, toiletry bag) are made from full Top Grain Premium Leather and can be personalized or monogrammed and they come with a Lifetime Warranty! These indestructible bags with help dad stay organized on his trips. Plus they are super classy!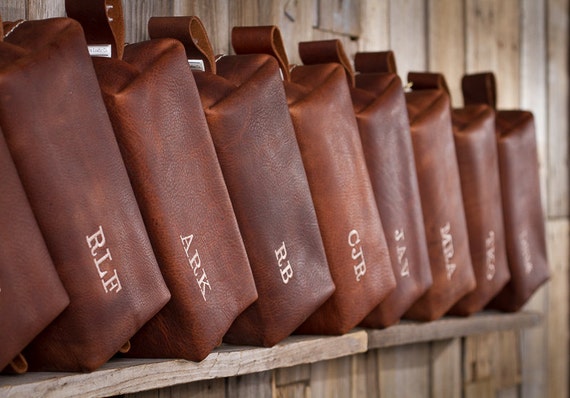 For a gift to put in the beautiful leather bag from Lifetime Leather Company, pick up a shaving set from Woodline Creations. We found this beautiful hand turned shaving set at the Ottawa Farmer's Market. Each set is hand cast using high quality materials including chrome, platinum, copper and stainless steel. Whether you purchase this as a great stand alone gift or as an special gift inside a gift, the shaving set will start dad's day thinking of you.
Finally, for the outdoor dad, a go to gift is the awesome Cedar Scented Hand Balm from the Awesome Possum. This fabulous lotion for men contains Shea Butter, Beeswax, Almond Oil, and Cedar and Vanilla essential oils.  The Man Hand Balm comes in a 1 oz tin that is easy to store in a desk, workshop, or wherever your man stashes his stuff. Just tell dad to rub the balm over his knuckles and massage into his hands. A great gift for those hard working man hands.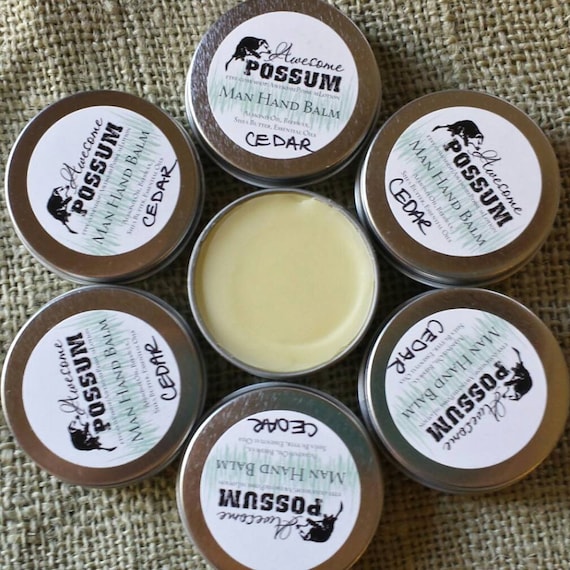 Enjoy Father's Day and see you soon at the market!